Genmab's vision is that by 2025 their own product has transformed cancer treatment and that they have a pipeline of knock-your-socks-off antibodies.
Come and hear Co-founder and CEO Jan van de Winkel speak about a mission to improve the lives of patients by creating and developing innovative antibody products.
When: October 11
Where: Genmab, Kalvebod Brygge 43, 1560 København
▪ 17:30 hrs Check in & mingle
▪ 18:00 hrs Presentation by Jan van de Winkel, Co-founder and CEO of Genmab, "Genmab - Innovating antibodies, Improving lives"
▪ 18:45 hrs Questions
▪ 19:00 hrs Snacks, drinks and networking
▪ 20:00 hrs Thank you & see you at next event.
Please read more about Jan van de Winkel at the Genmab website:
http://www.genmab.com/about-us/senior-leadership/jan-g-j-van-de-winkel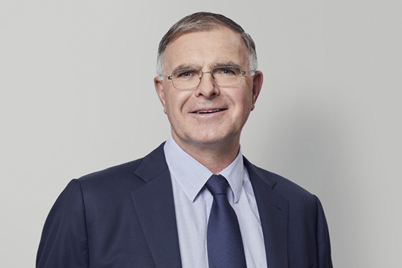 If you would like to attend, but wish to register with our assistance, please mail info@bbcs.dk or call Gerard van Walstijn at +45 51250330 or Douwe Hoekstra at +45 40558016 and we will help you.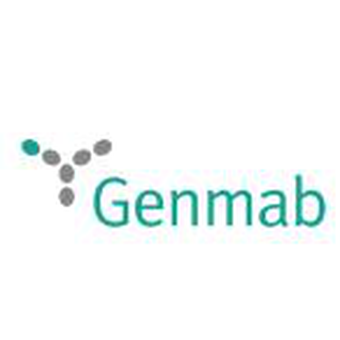 Genmab Kalvebod Brygge 43, 1560 København, Denmark