A good brand can be the difference between a huge success or a big failure.
Water is a free resource that everyone needs and has free access to, but still certain companies make billions because they have a well established brand.
Come and hear the expert give a lecture on why branding is extremely important for the future of brands in Danish Retail.

When: September 12th
Where: Onkel Danny's Plads 1, 1700 KBH K
17:00 hrs Check in & mingle

17:30 hrs Presentation by Henrico Drent,
Entrepreneur and former CEO Unilever Denmark,
"The future for Brands in Danish Retail"

18:30 hrs Questions

18:45 hrs Snacks, drinks and networking

20:00 hrs Thank you & see you at next event.
If you would like to attend, but wish to register with our assistance, please mail info@bbcs.dk or call Douwe Hoekstra at +45 40558016 and we will help you.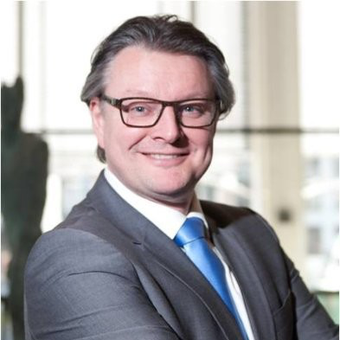 Onkel Dannys Pl. 1, 1700 København, Denmark