Marcel Meijer, the first speaker of the event and mayor of Samsø, will talk about how they work with sustainability on Denmark's green island of Samsø.
Marcel Meijer is Dutch and he is currently the only Danish mayor who does not have Danish citizenship.
After his presentation, we will take you on a historic journey through DieselHouse.
Agenda:
17.00: Registration and welcome by President of the Benelux Business Club Kim Meurs-Gerken
17.15 -18.15 : How has Samsø become the Green Island – and how to work with sustainability?
18.30 - 19.15: A guided tour around DieselHouse
19.15 - 20.00: Networking
If you would like to attend, but wish to register with our assistance, please mail info@bbcs.dk or call Douwe Hoekstra at +45 40558016 and we will help you.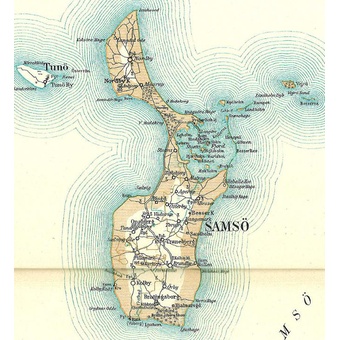 Energiporten 8 2450 København SV