Register Now!
Or paste this link in your browser's address bar: https://www.dutchchamber.se/events.html#!event/register/2019/8/28/back-2-work-mingle-with-swecham-from-nl
We hope you've had a relaxing and joyful summertime. At the Dutch Chamber, we want to help you with a smooth transition to daily business with our traditional Back-2-Work Mingle on Wednesday 28th of August.

This annual mingle with our friends from the Swedish Chamber in the Netherlands, will yet again deliver panoramic views of Stockholm. As in previous years, we want to lift our spirits by moving up on higher ground and visit yet another unique roof terrace. This year, we have chosen The Nest Cocktail Lounge at Downtown Camper by Scandic, which is only a two-minute walk from Sergels Torg and may have the best view of Stockholm.

Join us for starting off the 2nd part of the business year and enjoy the company of good friends.

Drinks and snacks will be provided.

Program
17:30 Welcome with drinks
20:00 Close
Registration
Free for members of the Dutch Chamber and SweCham.
Free for non-members who come as first time guests - use discount code: firsttime when you register.
Non-members pay 300 kr - as a contribution towards event costs.

Location
The Nest Cocktail Lounge at Down Town Camper by Scandic
Brunkebergstorg 9, Stockholm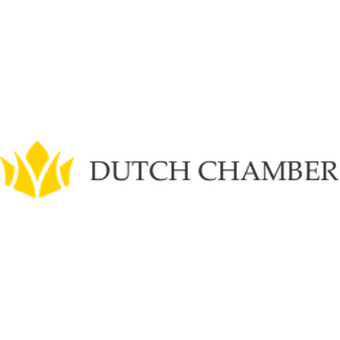 The Nest Cocktail Lounge at Down Town Camper by Scandic Brunkebergstorg 9, Stockholm