Sharing Economy – the 4th industrial revolution
With Claus Skytte and Renault CEO Anders Gadsbøll
At the event, you will be inspired by the leading expert on sharing economy Claus Skytte and the CEO of Renault Anders Gadsbøll.
AirBnB, GoMore, Uber and the like, are all businesses built on our sharing our resources.
Digital and mobile technologies make it easier to access goods and services on demand. What will the future bring in this field i.e. wealth distribution, work force, gig economy, traditional industries?
At the event Claus Skytte will share his thoughts and future expectations about sharing economy and the CEO from Renault Anders Gadsbøll will share his thoughts about the challenges connected with the sharing economy
Location: Klubben, Linnésgade 25, 1361 København K
Agenda:
17.00-17.15: arrival & check in
17.15 -18.00: How will the sharing economy change our way of living by Claus Skytte
18.00 -18.45: what is the challenge with the sharing economy by CEO of Renault Anders Gadbøll
18.45 -19.30: networking and light tapas
We look forward to seeing you.
If you need any assistance registering,
or if you have any questions,
please contact Douwe Hoekstra +45 40558016 or any board member.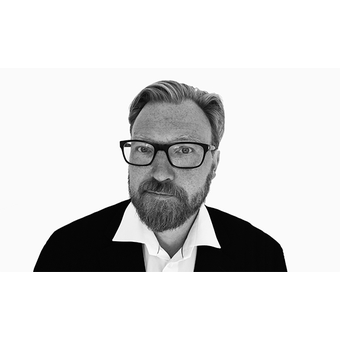 Linnésgade 25, 1361 København, Denmark