YES - You are invited to the yearly acclaimed Culinary Dinner with Benelux Business Club Scandinavia!
This year, spiced with a City-Walk
Thursday 14th November 2019 Restaurant Maven, Nikolaj Church
It is a great pleasure once again to invite you to our Benelux Culinary Dinner 2019 on the 14th of November, at Restaurant Maven, Nikolaj Plads 10, 1067 Copenhagen.
2019 luckily, has again been a very interesting and busy year for BBCS. Now is the time to celebrate and enjoy a great culinary dinner accompanied by Benelux Wine, being the last event before Christmas, where we can wish each other a merry X-mas and a Happy New Year.
This year, we have extended the Culinary Dinner with a City-Walk before dining. You will be travelling back in time to hear about prominent buildings, their history and the history of Copenhagen. We will walk in the footsteps of famous personalities, amongst others H.C. Andersen and Søren Kirkegaard.
The City-Walk has been tailored to touch upon a couple of Benelux related sites of historic Copenhagen. and include a stop at a famous place where drinks will be served.
The program will be as follows:
17.00 hrs: City-Walk – start and meeting point – Cinemateket*

18.45 hrs: Arrival and seating at Restaurant Maven

19.00 hrs: 3 course dinner, with Benelux Wine

21.30 hrs: After dinner drinks and mingle

22.00 hrs: See you at next event
* The walk is approx. 1,45 hours and 2 km long. Remember warm dress code and last, but not least good footwear.
Cost
Members: Kr. 299,-

Non members: Kr. 575,-

Individual/Students have one member price ticket
– rest has to be paid as non-member price
Corporate can bring two persons at member price
- rest has to be paid as non-member price
Sponsors can bring 3 persons at member price
- rest has to be paid as non-member price
Reservations
Get your seat at this link, and do remember to invite family and friends!
(max 50 seats!!)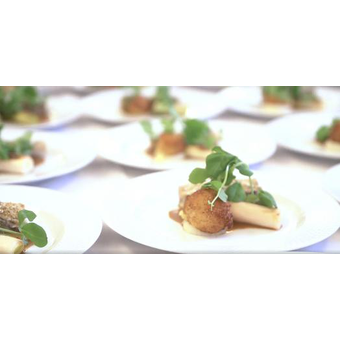 Start at: Cinemateket, Gothersgade 55, 1123 København