UPDATE: The date of this event has moved from Thursday 30th November to Wednesday 20th December.
Note: this event will be in Dutch only.
Voor wie creëert een onderneming waarde? Aan de hand van het voorbeeld van de grondlegger van Carlsberg, J.C. Jacobson, wordt besproken hoe 'the founders mentality' in de tweede helft van de negentiende eeuw nu wederom actueel is bij het beantwoorden van de vraag waar het uiteindelijk om draait....de derde Ferrari voor een investeerder of is er meer?
Tijdens de Dutch Lunch Talk wordt dit onderwerp besproken door Cees t Hart, sinds 2015 werkzaam als President en CEO bij Carlsberg.
Inschrijven kan via de BBCS of rechtstreeks via Dutch Lunch Talks.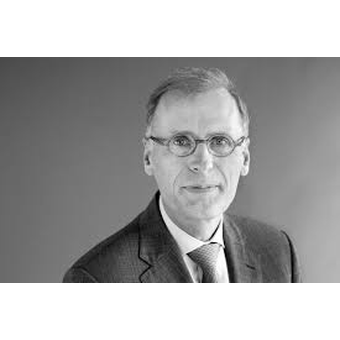 Valby Langgade 1, 2500 Valby, Denmark