Registration for this event has passed
What are the opportunities and obstacles for migrant entrepreneurs in Sweden?
Starting your own business could be a starting point to build your life in Sweden.

During this seminar we touch questions and observations like: Why are the Dutch overrepresented in starting a business? Why is it so difficult to enter the labour market, is self-employment the answer? How can we support female migrant entrepreneurs?

We will learn more from the research "Identifying hidden resources and skills to promote entrepreneurship among migrant women in Swedish regions" from researchers Natasha Webster and Karen Haandrikman from Stockholm Universitet, dept of human geography.

Thereafter we will hear the personal stories from Dutch freelance designer Wendy Heijne, French senior photographer Virginie Garcia and Eritrean social entrepreneur Heaven Bereket. How did they start, what pitfalls did they encounter, how are they building their businesses?

Our second panel will help us find answers and opportunities to improve the current level of state or private support needed. This panel consists of Sam Yildirim, Stockholm Länsstyrelse, Elisabeth Suzuki from Know a Talent, Hedvig Heijne from Fores, Edgar Haverkamp from the Netherlands embassy in Stockholm as well as Petya Thorne from Impact Invest.
Read more about the seminar here.
Program
17:00 - 17:30 Welcome and Mingle
17:20 - 17.30 Welcome by ambassador Ines Coppoolse
17:30 - 18.00 Presentation of research results & observations
18:00 - 18:30 Interview with three migrant entrepreneurs - a personal story
18:30 - 18:50 Break with finger food and drinks
18:50 - 19:30 Panel discussion
19:30 - 20:00 Mingle and goodbye
Location
Netherlands Embassy, Götgatan 16A, Stockholm

Tickets
Free for members and non-members. Please register below.
No-show fee: 300 kr.

If you have any questions about the event, please contact our event organiser Els Berkers.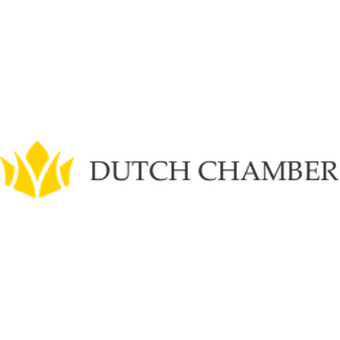 Götgatan 16a, 118 46 Stockholm, Sweden