Together with Dutch Lunch Talks,
dutch national Philip Wegloop CMO at Georg Jensen will share his experience and visions, how a strong traditional brand can navigate and make a difference i todays digital world.
linkedin.com/in/philipwegloop
Georg Jensen is an iconic Scandinavian design brand, which has been around since 1904, and is known worldwide for its craftsmanship. While today's product portfolio ranges from silver hollowware, to home décor, to watches and jewelry, it all started with the silver smithy.
Join us for an exciting afternoon that combines a visit to the still very active smithy in the heart of Frederiksberg and a presentation by CMO Philip Wegloop that puts it all into context. He will also specifically discuss how a strong traditional Scandinavian brand attempts to cope with the challenges in the face of digitization.
A visit to the smithy is unique and we can only host a limited amount of guests, so please register asap as it is first come first served.
Program:

17:00 Arrival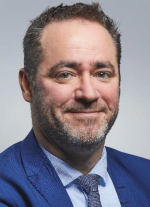 17:20 Welcome by Dutch ambassador
17:25 Introduction by Marcel Bogers (DLT) & BBCS
17:30 Presentation by Philip Wegloop & Smithy visit (in groups)
18:30 Discussion
19:00 Reception & networking
20:00 End of program
Questions & suggestions:
BBCS: info@bbcs.dk - Douwe Hoekstra +45 40558016
or any Benelux Business Club Scandinavia Team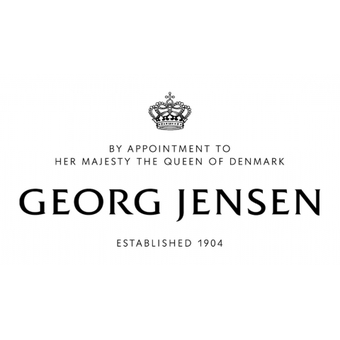 Søndre Fasanvej 7, 2000 Frederiksberg, Denmark