Registration for this event has passed
Workshop and company visit: Morakniv.
Morakniv is one of the world's most famous knife manufacturers in business since 1891. Nowadays Morakniv is managed by Henk Noback, a Dutch entrepreneur. Henk moved from the Netherlands to Sweden in 2004 and became the company's first foreign CEO.

During this event, you will hear the personal stories from Henk about Morakniv, as well as his experience of being a Dutch CEO within a Swedish family business. And he likes to discuss some of the day-to-day challenges we all might face working as a manager in a different culture.
Moreover, this event will give you the exciting opportunity to learn more about the company, visit their Concept Store and attend a workshop in wood carving given by one of the company's best craftsmen. You are going to make your own food sticks which, of course, you can take home.

We start the event with an informal mingle to have the chance to catch up and meet new people. The workshop and presentation will then be held in the newly opened concept store of Morakniv at Kungsgatan 19 in the city center of Stockholm.

Food and drinks will be included.

Program
18:00 Welcome and mingle with food and drinks at venue (t.b.d.).
19:15 Workshop wood carving at Morakniv's Concept Store
20:45 Company presentation given by Henk Noback (CEO)
21:30 Close

Location
The mingle location is to be decided.
At 19:00 hours we will walk to Kungsgatan 19 (Mora Kniv Concept Store).
Costs
Costs: 150 kr for members, 300 kr for non-members. Food and drinks are included.
Please register at the latest on 13 November. We only have a limited amount of seats available.
Please register on this LINK
Venue

MoraKniv Concept store

Address

Kungsgatan 19
Stockholm Stockholms län 111 44, SE

Starts

Tue Nov 19 2019, 18:00 CET

Ends

21:30 (Stockholm)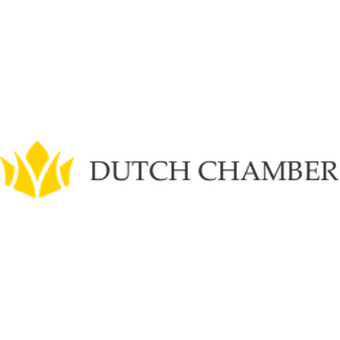 Morakniv Concept Store, Kungsgatan 19, Stockholm, Sweden