Climate change is without any doubt one of the biggest challenges on humanity's agenda! While it is important that we adapt our lifestyle and create more sustainable habits, we also need to innovate to reach our ambitious goals. "Startups Go Green" is exactly about the innovations that enable and facilitate our green transition, and about those who actually make it happen!

On Wednesday the 4th of December, come meet the 3 startups EcoTree, Barry and Grim (more info below) who will share their innovative solutions to tackle our new economic and ecological challenges!

We're happy to announce the participation of Mme Caroline Ferrari, French Ambassador in Denmark.
Please register here:
https://www.facebook.com/events/1017352991942260/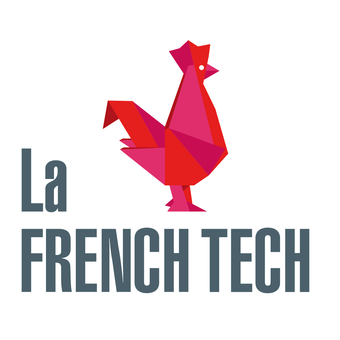 EcoTree International Flæsketorvet 68, 1711 Copenhagen