Swapfiets started in a very classical way. A group of friends from TU Delft having a good idea and just trying it out. For a fixed price a month you get a Swapfiets bicycle and they ensure your Swapfiets bicycle always works.
It turned out to be a great concept. After a period of fixing up bikes themselves, Swapfiets has now arrived at a point where it has designed its own bicycle and started spreading out the service to a growing number of cities. The company came to Denmark in 2019 and has a proven trackrecord in Copenhagen, Aarhus and Odense.
The iconic blue front tire is placed on every bicycle. This way you can always tell which bicycles belong to Swapfiets.
Jonas Nygaard, Country Operations Manager Denmark, will tell more about the story behind the company and their entry to the Danish market.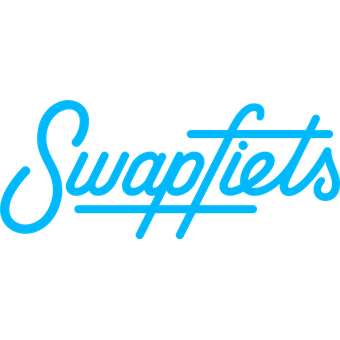 klub.io, Linnésgade 25, 1361 København, Denmark