On behalf of the Benelux Business Club Scandinavia we are happy to invite you to the annual General Assembly:
Wednesday 3rd of April 2019 17.00-19.30
Once again we are very fortunate the her Excellence, Ambassador Janine Finck will host the General Assembly at the Residence of the Luxembourg Ambassador, Kongehøjen 3, 2930 Klampenborg.
The agenda for the event will be
Election of the chairman of the meeting.
Report by the chairman.
Report by the treasurer.
Approval of the accounts and discharge of the Board.
Fixation of fees and approval of the budget for the next coming year.
Election of Board members
Election of auditor
Miscellaneous.
After the general assembly a wine tasting will be offered.
Looking forward to seeing you.
Please register for participation
We look forward to welcoming you!
Best Regards
Kim Meurs-Gerken, President
& the team of the Benelux Business Club Scandinavia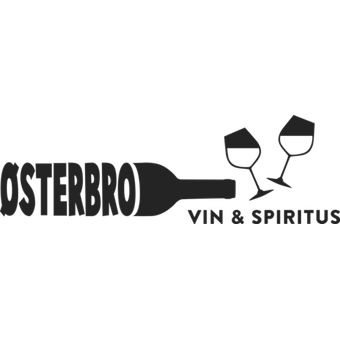 2930 Klampenborg, Denmark