Event Details
We are living in the age of digital transformation, technological disruption, artificial intelligence (AI) breakthroughs, multi-layered neural networks, and all the other buzz words. Many of us have been exposed to the hype, and some of us have tried to apply it as best as we can in the reality that we face. During this talk, Jaap Postma will give an overview of all the activities that youSee does in this area, as a basis for an interactive discussion around these topics.
The event will take place in the Digital Warehouse of youSee. youSee is the largest TV distributor, mobile and fixed telecommunication provider of Denmark with approximately 4 million customer relations across their products.
Jaap Postma is the CEO of youSee and Senior Executive Vice President at TDC Group (marketshares of youSee: 54% TV, 41% broadband, 28% mobile). Jaap is 44 years old, married, and has three daughters. He has been living in Copenhagen for almost two years now. Before working for TDC Group, he was part of KPN for 17 years. He held multiple senior executive roles, such as Head of Network Operations, Wholesale Division, and lastly Head of Consumer. He was responsible for TV, Broadband and Mobile for the brands KPN, Telfort, XS4all, and the customer channels (contact center, engineers, retail and online).
16:30 - 17:00 Welcome
17:00 - 18:00 Talk by Jaap Postma
18:00 - 19:30 Networking (Including snacks & drinks)
Regarding transportation:
There are 2 busses – number 14 and number 34 passing by the location and having a stop either right outside our door or just 100 meters away (depending on which way you are coming from)
Also the S-train to Sydhavn Station is possible – 8-10 minutes' walk to the location.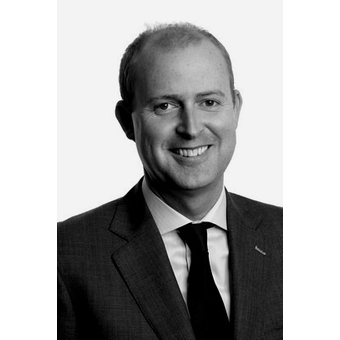 Teglholmsgade 1, 2450 København, Denmark